Let's be honest: being a Nigerian can be financially exhausting — no matter who you are or where you work. And sometimes, all you need is some inspiration to make it through whatever slump you're in.
Fortunately, the Bible can provide valuable guidance and help you brave any situation. In this article, we explore ten powerful Bible verses on financial breakthrough that you can study if you're seeking financial stability and blessings.
1. "And my God will meet all your needs according to the riches of his glory in Christ Jesus." – Philippians 4:19 (NIV)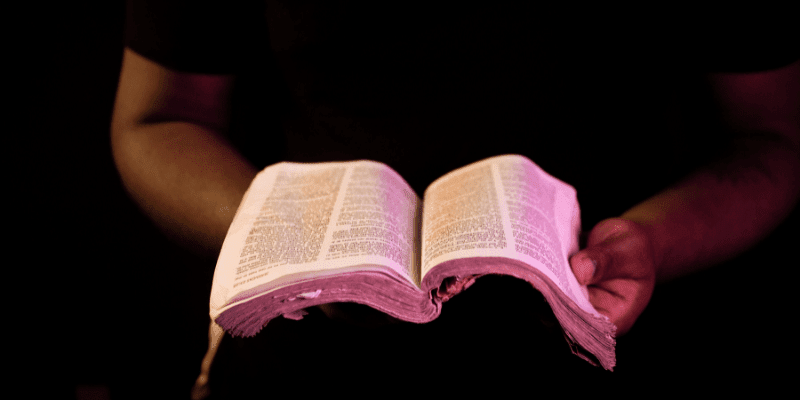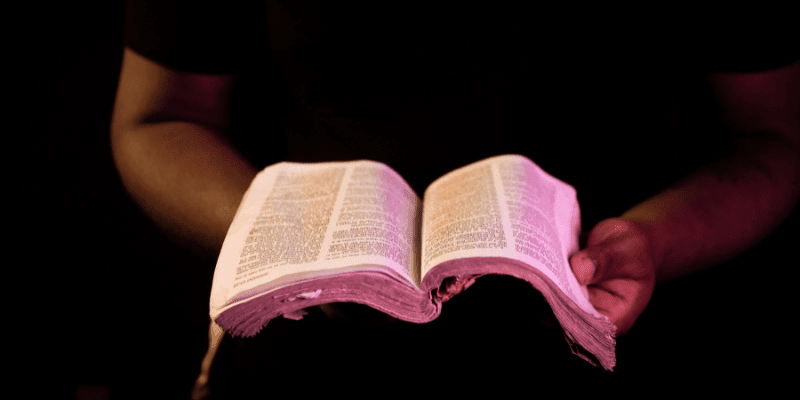 This verse assures believers that God will provide for all their needs — not just in a material sense but also in a spiritual and emotional sense. It emphasises that God's abundant resources and glory in Christ Jesus are the source of this provision.
2. "Bring the whole tithe into the storehouse, that there may be food in my house. Test me in this," says the LORD Almighty, "and see if I will not throw open the floodgates of heaven and pour out so much blessing that there will not be room enough to store it." – Malachi 3:10 (NIV)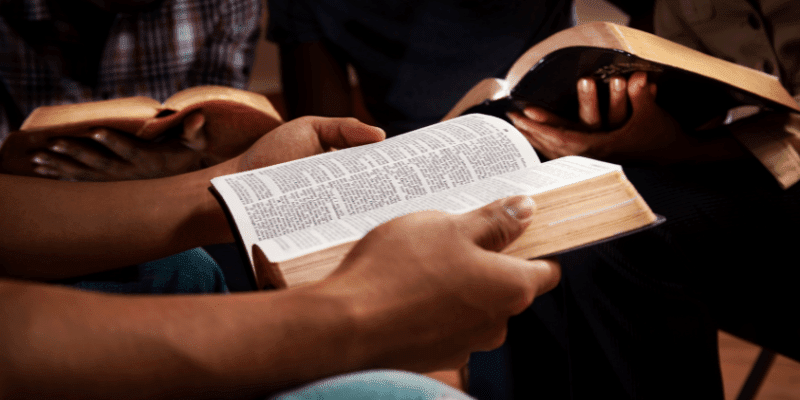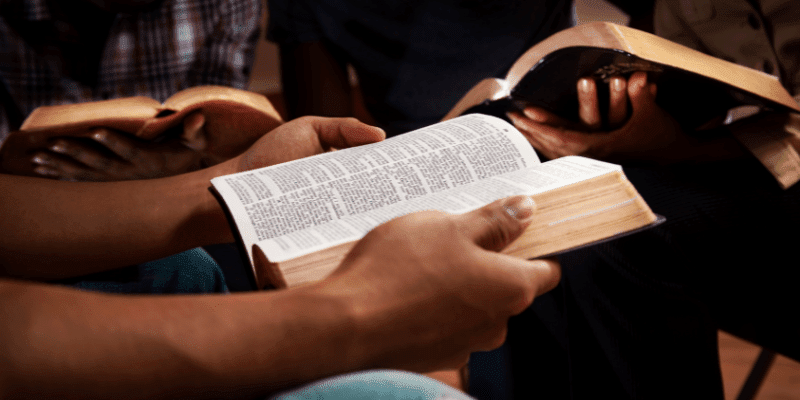 In this verse, God encourages people to bring their tithes (a portion of their income) to support the work of His house. He challenges believers to test Him in this act of obedience, promising an overflowing blessing in return.
It demonstrates that God rewards faithful giving with abundant provision.
3. "Honour the LORD with your wealth, with the firstfruits of all your crops; then your barns will be filled to overflowing, and your vats will brim over with new wine." – Proverbs 3:9-10 (NIV)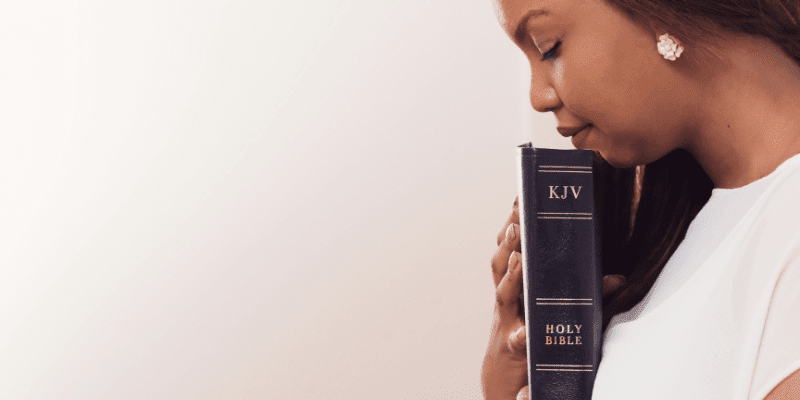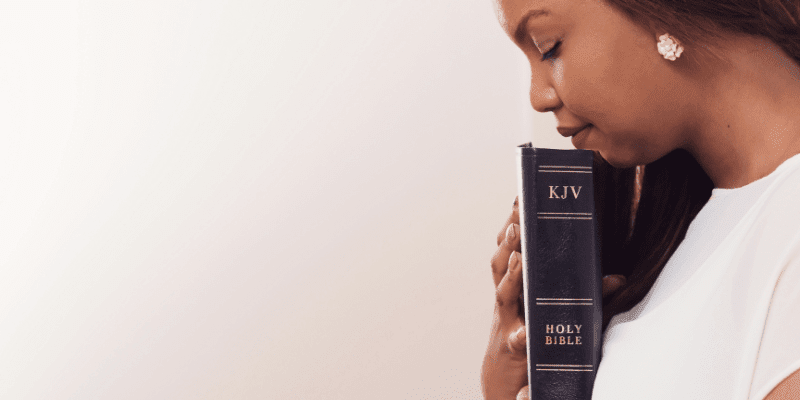 These verses emphasise the importance of honouring God with one's wealth and the first portion of one's income. In doing so, believers demonstrate their trust and obedience to God.
The promise is that as you put God first in your finances, He will reward you with abundance — signified by filled barns and overflowing vats, which indicates material prosperity.
4. "The LORD will grant you abundant prosperity—in the fruit of your womb, the young of your livestock and the crops of your ground—in the land he swore to your ancestors to give you." – Deuteronomy 28:11-12 (NIV)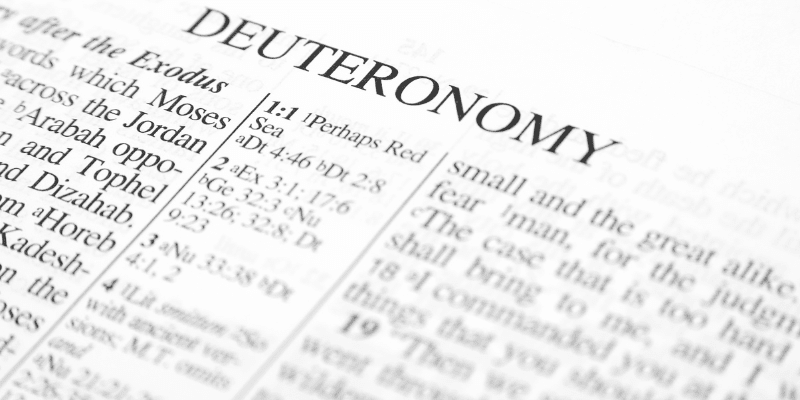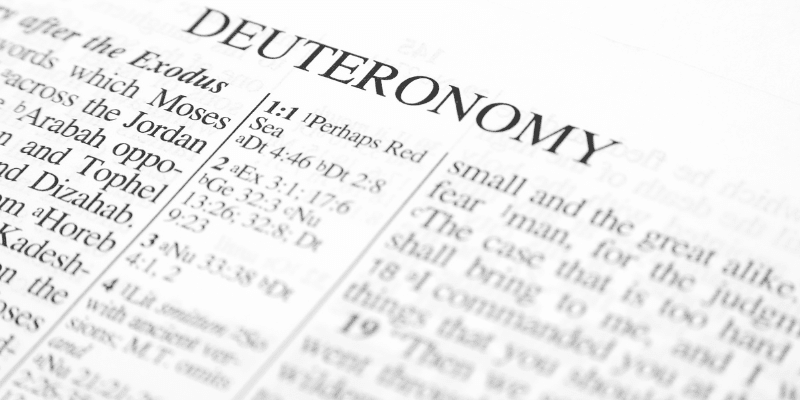 These verses are part of God's covenant with the Israelites, promising them prosperity and abundance in various aspects of life. It underscores the idea that obedience to God's commands results in financial breakthroughs and overall prosperity.
5. "Blessed is the one who does not walk in step with the wicked or stand in the way that sinners take or sit in the company of mockers, but whose delight is in the law of the LORD, and who meditates on his law day and night. That person is like a tree planted by streams of water, which yields its fruit in season and whose leaf does not wither—whatever they do prospers." – Psalm 1:1-3 (NIV)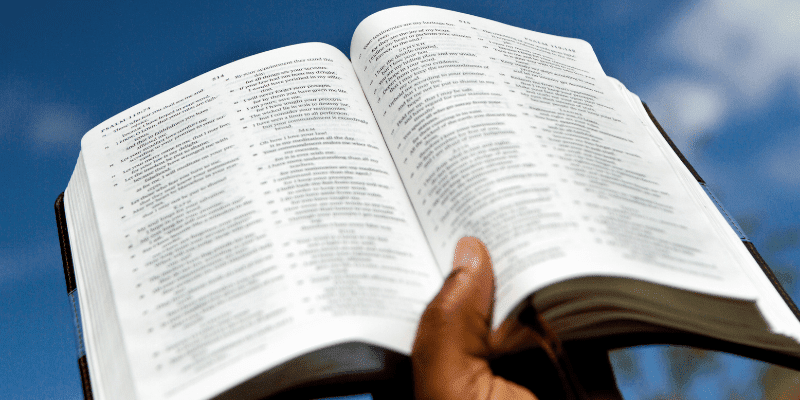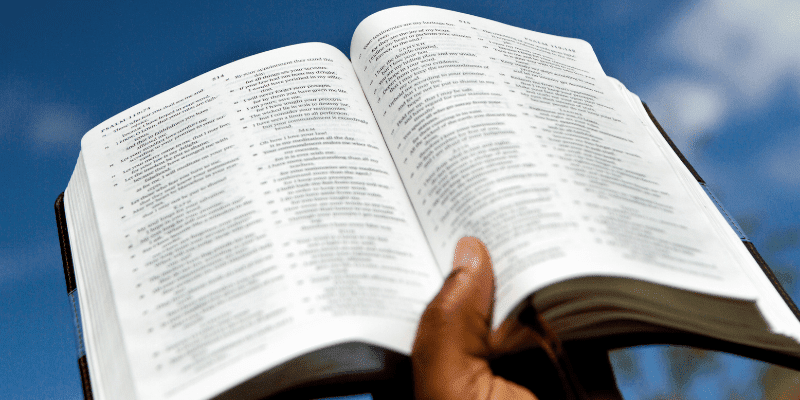 This Bible passage describes the blessedness of those who delight in God's Word and meditate on it regularly. It portrays them as prosperous, akin to a tree that consistently bears fruit.
The verse explains that aligning with God's principles leads to success.
6. "And God is able to bless you abundantly, so that in all things at all times, having all that you need, you will abound in every good work." – 2 Corinthians 9:8 (NIV)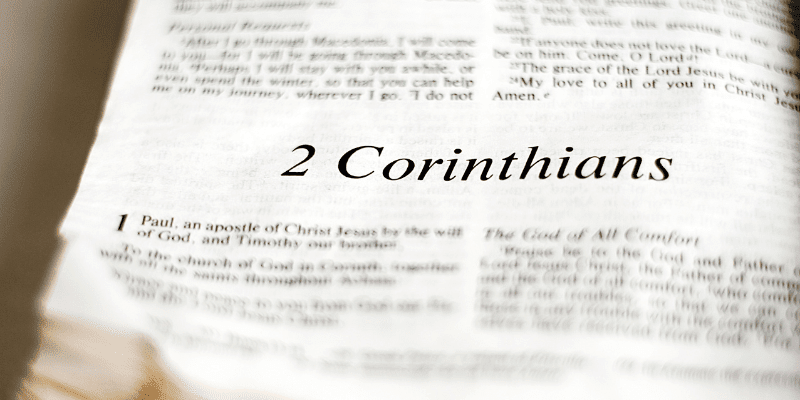 This verse is about God's ability to provide abundantly for His people. It says that He will supply all of our needs according to His riches in glory in Christ Jesus at all times. This will help you perform charitable acts and live a good life.
7. "Dear friend, I pray that you may enjoy good health and that all may go well with you, even as your soul is getting along well." – 3 John 1:2 (NIV)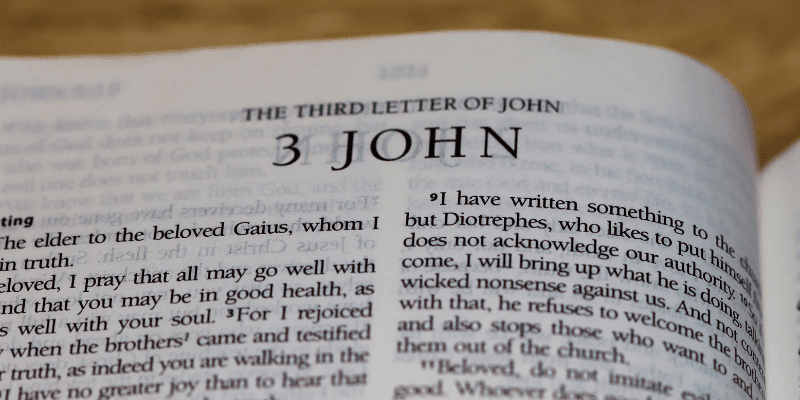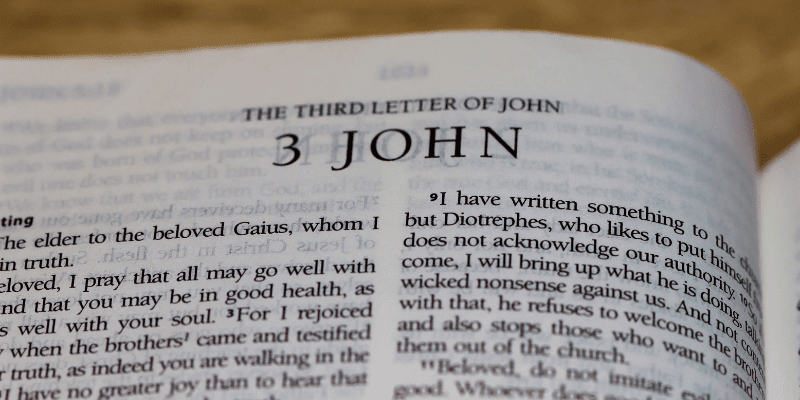 This verse expresses a prayer for overall well-being and success. As the saying goes, "Health is wealth". A prayer for excellent health provides a springboard for other endeavours in your life.
8. "But remember the LORD your God, for it is he who gives you the ability to produce wealth, and so confirms his covenant, which he swore to your ancestors, as it is today." – Deuteronomy 8:18 (NIV)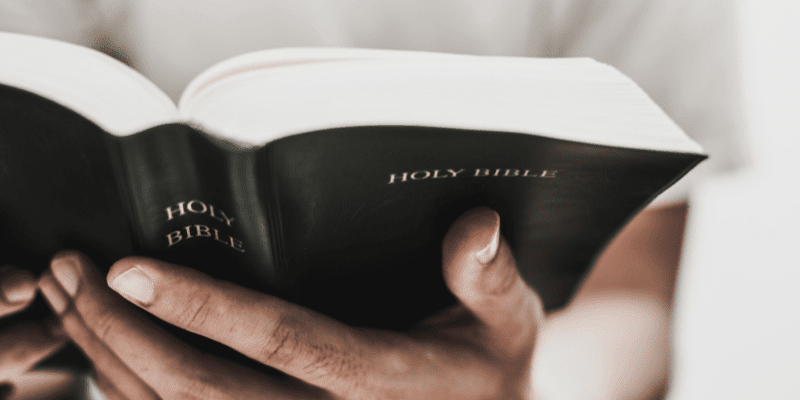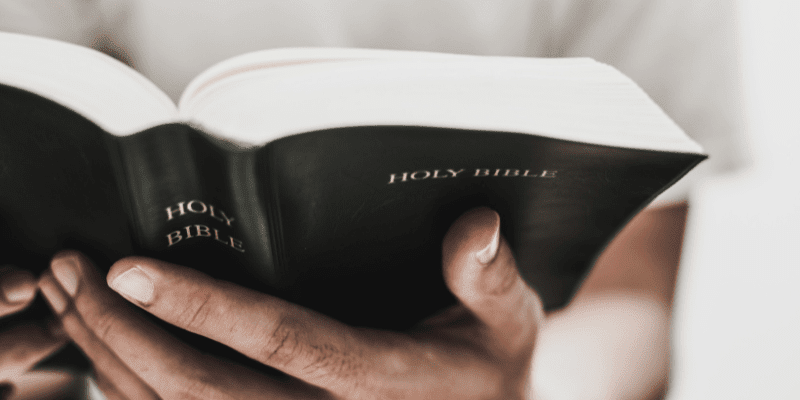 This verse is a reminder to believers and emphasises that God is the ultimate source of their ability to generate wealth. It underscores the idea that God's covenant includes His provision for their material needs and financial breakthrough.
9. "The blessing of the LORD brings wealth, without painful toil for it." – Proverbs 10:22 (NIV)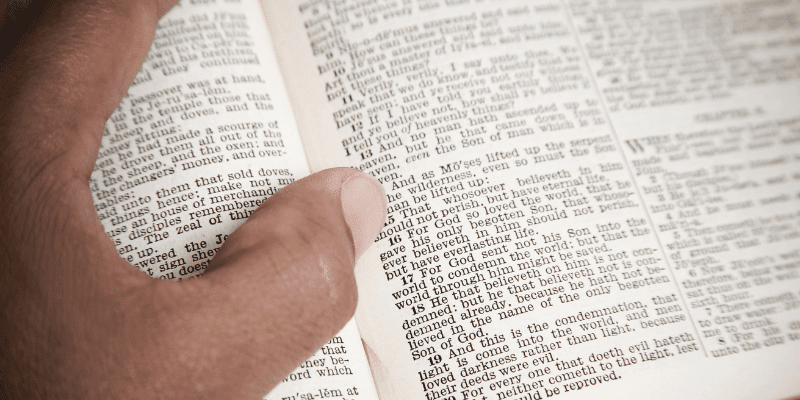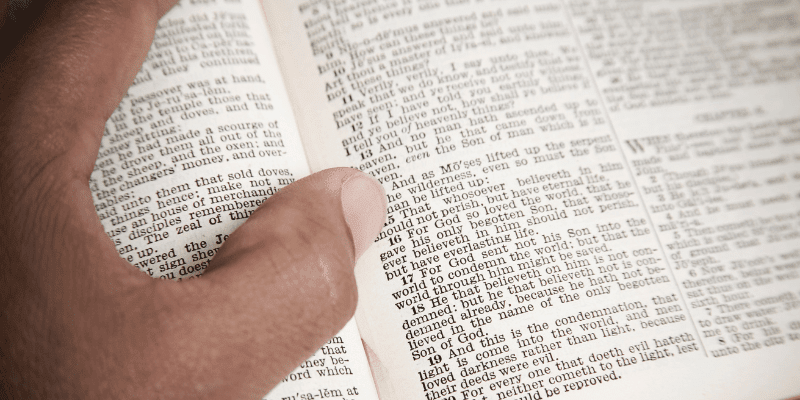 God's blessing can lead to wealth and prosperity in a way that does not require excessive labour. This verse suggests that God's favour can bring you financial success without the burden of strenuous effort.
10. "Commit to the LORD whatever you do, and he will establish your plans." – Proverbs 16:3 (NIV)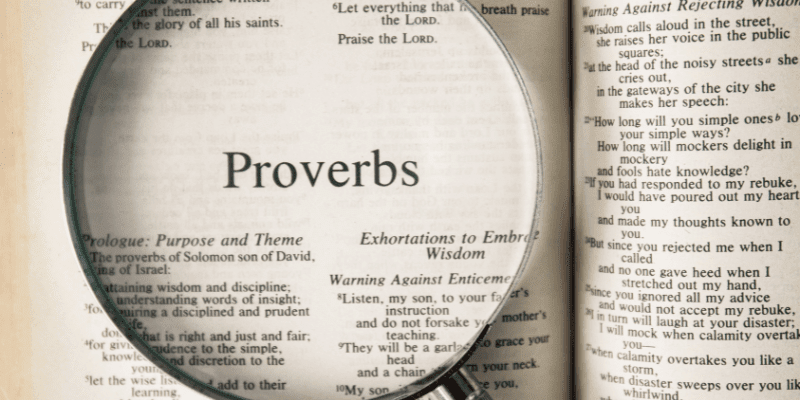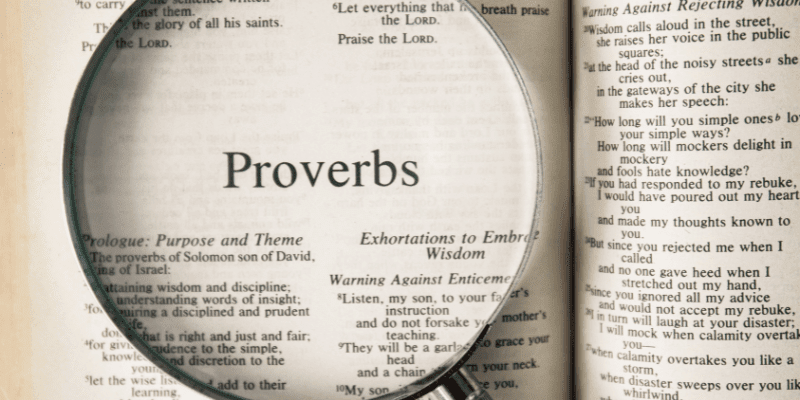 This short verse encourages believers to entrust their plans — which inevitably include financial ones — to God. By committing your actions to Him, you can expect God's guidance and support in achieving your goals and experiencing financial breakthrough.
Conclusion
The verses we've shared focus on financial breakthroughs, blessings and prosperity as part of God's provision and guidance in one's life. You can memorise and incorporate the words into your daily routine or try something different by saying it aloud when working.
It's all up to you! The most important thing to remember is that you can find financial breakthrough, and PiggyVest can be your wealth-building companion.
The articles on the PiggyVest Blog are developed by seasoned writers who use original sources like authoritative websites, news articles and academic journals to perform in-depth research. An experienced editor fact-checks every piece before it is published to ensure you are always reading accurate, up-to-date and balanced content.